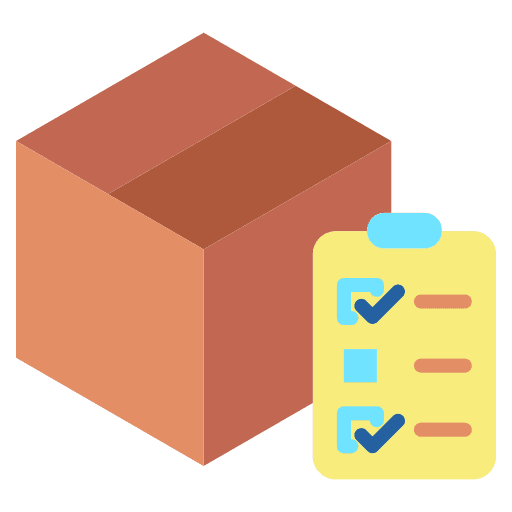 Orders
Manage and view your recent order, purchase history and detailed order transactions.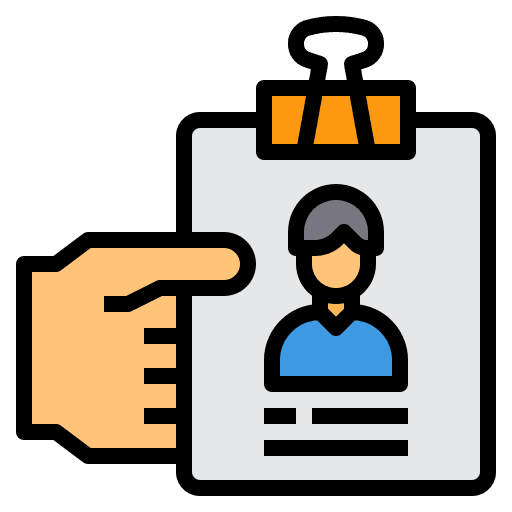 Account Details
Manage and edit your personal account details, Username, Email address, Password and etc.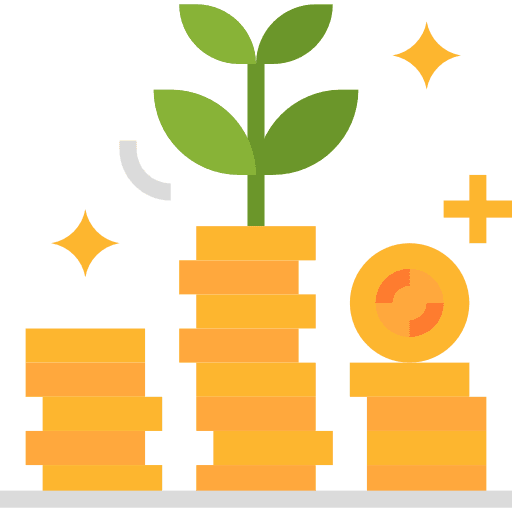 Check your current point balance along with recent point history and detailed points transactions.​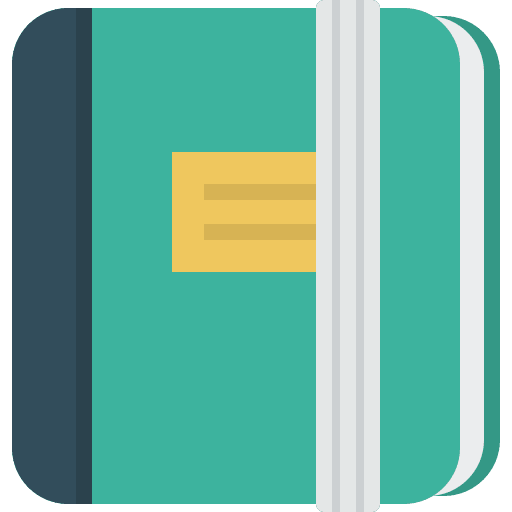 Address Book
Store your multiple shipping addresses and retrieve them on checkout.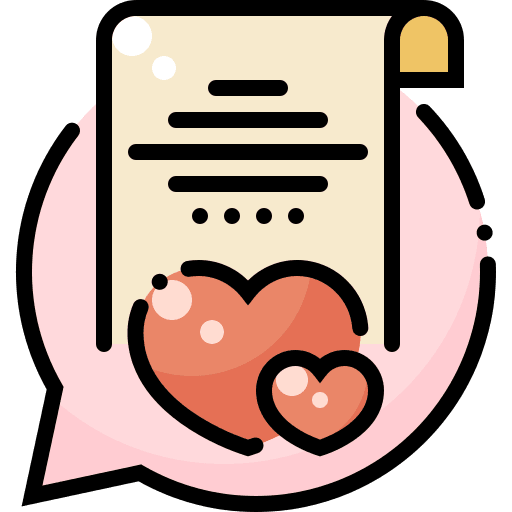 Wish List
Manage and Keep track of the products you are interested in and monitor prices, availability, etc.